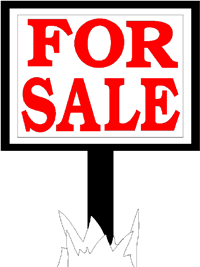 Featured Properties For Sale
Beds: 4 Baths: 1 - Wow! 4 Bedroom, Detached Garage, Move-in Ready And In The Pattonville School District Located In The Heart Of ...
See details
Timothy Branneky MORE, REALTORS | 314-414-6000
Beds: 2 Baths: 1 - In The Heart Of St. Ann Sits This Beauty! Walk-in And Be Greeted With Hardwood Floors Running Throughout The H...
See details
Timothy Branneky MORE, REALTORS | 314-414-6000